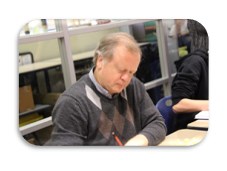 Igor Yeliseyev
Always passionate and excited about teaching kids to love chess.
With over four decades worth of chess playing experience Igor is a seasoned tournament player and realizes how chess can teach children the importance of good sportsmanship and achievement.
Loves the interaction with children, analyze and strategize with them to help them succeed.
In Igor's spare time, he loves fitness including jogging and playing soccer with kids