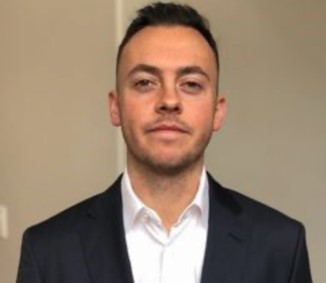 Seth Berger has been teaching chess for many years and has been playing since the age of five.

Some of his chess accolades include being ranked in the top 25 in the United States for his age group when he was younger, tying for the second in the Nationals in his younger years as well, and being the Syosset High School chess team captain who won the Nassau HS League title.
He has taught chess in various programs in New York such as Syosset Chess Mates and Glen Head elementary. Seth holds a degree from UCLA.
His chess skills helped him achieve success as a poker player before returning his focus to coaching chess