Posted: 10/17/2004 | Updated: 2/3/2020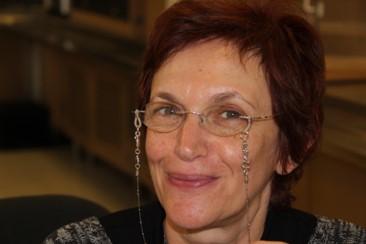 Diana, one of the co-founders of the ICA, has an obvious love for the game of chess, which helps inspire her students not only to become better, but also to develop their own passion for the game. It is this passion that compels so many of her students to stick with chess. While other players may feel like quitting after playing poorly in a tournament, her students come out wanting only to learn from their mistakes, improve their game, and find out when and where the next tournament is.
Diana is able to quickly judge the strengths and weaknesses of her students and, as a result, knows exactly what they need to work on to improve. Students who attend her classes regularly will find that they are progressing quickly in a short amount of time.
Diana is a generous and caring teacher who will make you better at chess if you love the game, and if you don't yet, she will most likely convince you to.