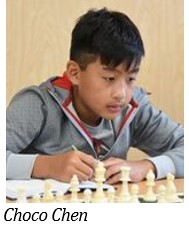 Congratulations to all our ICA students who participated in the NJ State Primary, Elementary and JH Championships! 20 ICA students brought their knowledge to Brookdale College and competed with strength and confidence.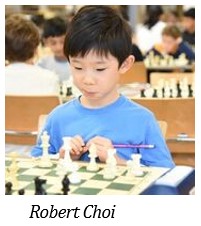 In the Primary (K-3) Division Geoffrey Chen and Robert Choi scored 4/5 points and tied for 2nd place! Taking home, the 8th and 9th place trophies on the tiebreak.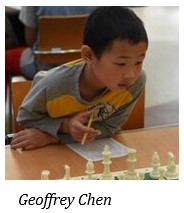 With a field of 68 participants our students stood out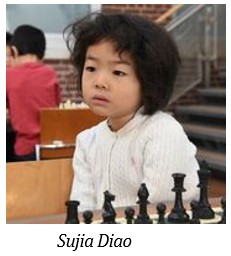 and backed up Geoffrey and Robert with Anderson Schafer (2nd grade), Thomas Weichsel (2nd grade) and Sujia Diao (Kindergarten!) all scoring 3/5!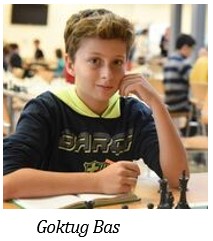 In the Elementary (K-6) Division Goktug Bas stunned the 131 participants and scored 5/5 for a clear 1st place.
Choco Chen scored 4/5 and tied for 6th, taking 15th on the tie- break.
Jody Chen and Anton Badushev each scored 3.5/5.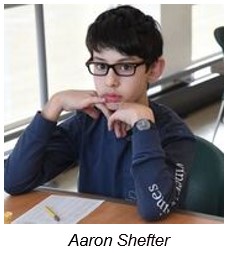 Aaron Shefter and Nathan Kotchkin competed among 69 players in the K-9 division and each scored 3/5, taking home the 13th and 14th places trophies. Vedanta Das, Mathias Nguyen-Van-Duong, and David Milstein also scored 3/5.
Studying with GM Alexander Stripunsky in the Future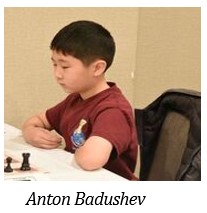 Masters Class has seemed to make an impact with Goktug Bas, Aaron Shefter, Nathan Kotchkin, Choco Chen and Jody Chen!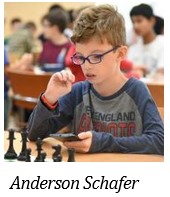 Robert Choi, David Milstein, Thomas and Mathias keep up the hard work with GM Irina Levitina.