Posted: 8/26/2020 | Updated: 8/26/2020 | Results
August 22nd Quads Report
Thank you to all participants for another successful tournament! We had some newcomers this weekend, we hope you enjoyed the event! Here are some results/highlights from the tournament:
ü Congratulations to our winners!
o Section 1 – Aaron
o Section 2 – Murugan (Perfect score!) – 1st place, Arnav – 2nd place
o Section 3 – Genevieve
o Section 4 – Anderson (Perfect score!)
o Section 5 - Justin
o Section 6 – Mike/Joanne/Noam tied for 1st place
o Section 7 – Daniel
Some Highlights from the tournament:
ü Hot streaks for Murugan and Daniel this weekend! Both have won back-to-back tournaments!
ü Welcome to our newcomers Kiaan Vaishnav and Michael Lokhov! We hope you enjoyed playing and will return in the future!
ü Our girls continue to dominate for the third week in a row, taking first in their respective sections once again!
ü Our Game of the Week goes to Albert and Aaron! A tense calculation battle between players from our highest rated section that ultimately ended in a draw. You can see the game here: AaronvsAlbert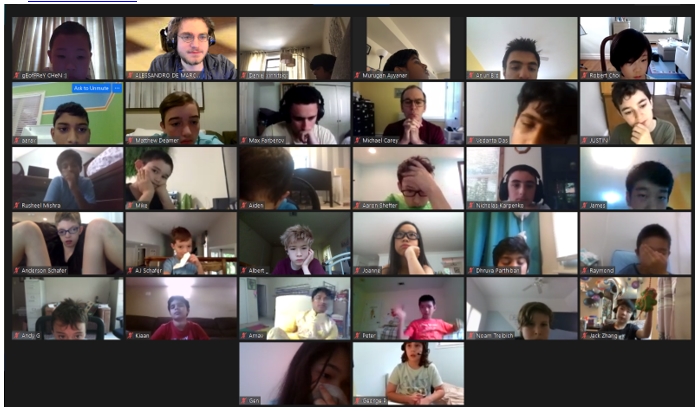 Once again thank you to all participants! We appreciate both your passion for chess as well as your conduct as a participant.