Posted: 9/2/2020 | Updated: 9/2/2020 | Results
August 29th Quads Report
As always, thank you all for coming to play in our tournament! We know that summer has been fairly busy for a lot of you attending camps and classes throughout the season. We are impressed with your dedication to improving and hope that you continue your path to mastery throughout the school year!
Congratulations to our winners!
Section 1 – Murugan
Section 2 – Michael (Perfect score!)
Section 3 – Ari & Geoffrey
Section 4 – Aiden (Perfect score!)
Section 5 – James (Perfect score!)
Section 6 – Hovannes
Section 7 – Peter
Some Highlights from the tournament:
ü A warm welcome to David and the Saluja brothers who played in their first online tournament with us this weekend! We hope you enjoyed and look forward to having you compete again soon.
ü Congratulations to James and Peter Chen! Both brothers conquered the tournament, taking clear first in their respective sections!
ü Our Game of The Week goes to Jack Zhang and Daniel Chapnik. You can see the game here: DanielvsJack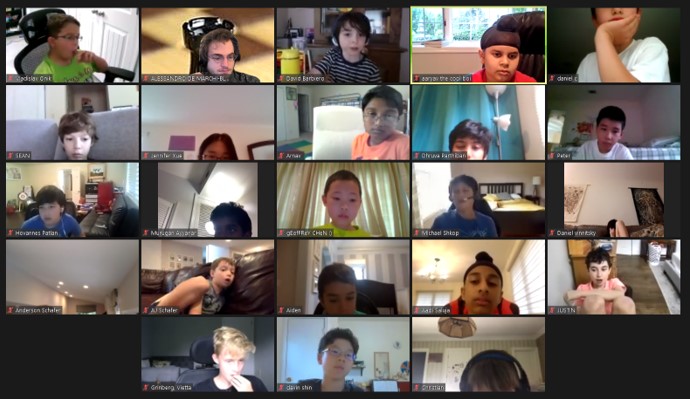 Once again thank you to all participants! We appreciate both your passion for chess as well as your conduct as a participant.