September 5, 2020th Quads Report
Thank you to all participants for playing and we hope you have a good labor day weekend!
Congratulations to our winners!
Section 1 – Guy
Section 2 – Robert (Perfect score!)
Section 3 – Geoffrey (Perfect score!)
Section 4 – Mark (Perfect score!)
Section 5 – Jacob, Joanne, Justin (all three 'J' tied for 1st place)
Section 6 – Daniel (Perfect score!), Hovannes (2nd place)
Section 7 – Dante
Some Highlights from the tournament:
ü Welcome to our newcomers: Guy, Dante, and Aldona!
ü Special recognition to Guy and Dante for crushing the competition their first time here! Both took clear first in their sections.
ü Well done to Joanne for continuing her winning streak! She has taken first place twice in a row!
ü Our Game of The Week goes to Robert and Murugan. A very tense tactical game with some extra style points for a bishop promotion. You can see the game here: RobertvsMurugan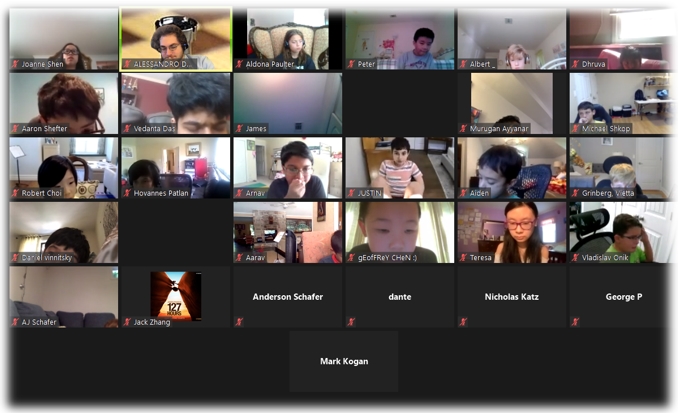 Once again thank you to all participants! We appreciate both your passion for chess as well as your conduct as a participant.